Google Play implements rental of textbooks in Australia
Google play are helping out Aussie students, providing them with text books on loan through Google Play.
Published Mon, Jan 5 2015 5:57 AM CST
|
Updated Tue, Nov 3 2020 12:11 PM CST
Thanks to a new advancement, Google are giving students some much needed assistance in the form of rental textbooks for all Aussie students.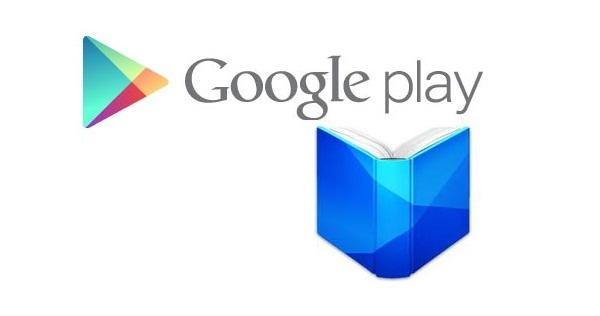 Textbooks are often very expensive, seeing most university courses asking you to put up hundreds of dollars for lengthy books that you sometimes barely use - which is obviously quite hard given you are a student and generally don't have much money to spare.
Thanks to advancements in technology, these digital textbooks are fully searchable, notes can be taken, stored and exported at your will and your own notes can even be stored long after the textbook rental has expired. Also don't worry, if you're not yet a registered student, you can still gain full access to any of these textbooks - simply rent and try them out for yourselves.
For a quick look at what's offer, you can head directly to the Google Play page and see for yourself.
Related Tags