iDict is a password-hacker tool released to nab your iCloud acocunt
iDict uses brute-force methods to crack easy and basic passwords attached to iCloud. Simply set a hard password to ensure security.
Published Sat, Jan 3 2015 8:53 PM CST
|
Updated Tue, Nov 3 2020 12:11 PM CST
Password length, complication and changes are something that many companies, news outlets and IT whizz-kids often drum into the general consumer. One of the best ways to prevent yourself falling victim to your 'general hacker' is to keep your passwords fresh, long and complicated.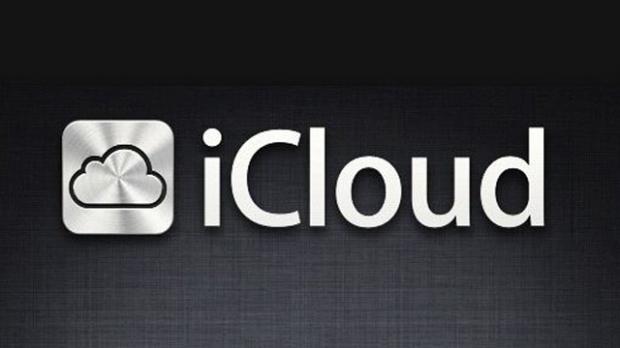 iDict is a basic password-guesser that has just been pushed to GitHub. Containing a list of 500 passwords in its library, it will try to guess your accounts password based solely upon the list it has at hand. If your password looks anything like those of this list, we suggest you change them immediately for all services and never look back.
These types of simple passwords are often seen in the 'most popular password lists', with password1 or 12345 often ranking quite highly.
As according to Intel and McAfee, adding length to your password is the best way to ensure its hard to guess for people trying to gain illegal access. However it surely cannot hurt to throw a number and one character of punctuation in the mix just to be sure.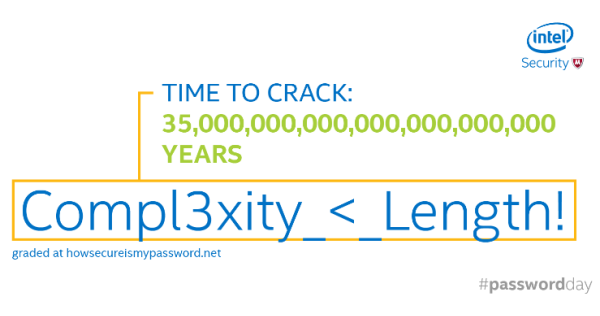 iDict claims that it can evade Apple's rate-limiting and two-factor authentication, however if your password set isn't extremely obvious, you're going to be fine either way.
Related Tags