FBI on the hunt for qualified cyber special agent candidates
The FBI wants to expand its cyber investigation capabilities and seeks qualified candidates to become cyber special agents.
Published Fri, Jan 2 2015 1:15 PM CST
|
Updated Tue, Nov 3 2020 12:11 PM CST
The FBI wants skilled and qualified cybersecurity experts to help lend a hand in cyber-based investigations. Interested candidates must be skilled in computer science and similar fields, while also passing a fitness test, medical exam, extended background check and a polygraph test, according to the FBI.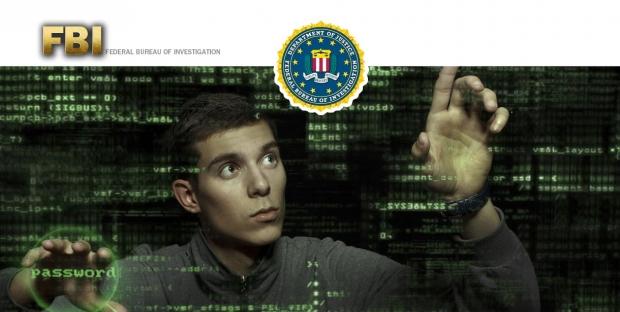 A brief look at the FBI Cyber Careers page indicates a number jobs for cyber special agents, computer science specialists, information technology forensic examiners, and qualified candidates for cyber internships. The FBI is increasingly helping companies following major data breaches, cyberattacks from hacker groups and suspected foreign states, cyber forensics, and other roles following a major incident.
"Cyber agents will be integrated into all the different violations that we work," said Robert Anderson Jr., FBI cyber crimes branch executive assistant director, in a recruitment video. "So whether it's a counterterrorism or counterintelligence investigation, they could be the lead agent in the case."
Related Tags