The founder of Xbox Live has left Microsoft
Boyd Multerer, the engineer who founded Xbox Live and the XNA game development tools for Xbox, has left Microsoft.

Published Mon, Dec 29 2014 10:34 PM CST
|
Updated Tue, Nov 3 2020 12:11 PM CST
Boyd Multerer, the engineer who was responsible on leading development for Xbox Live and the XNA game development tools for Xbox, has left Microsoft after working with the Redmond-based giant for 17 years. Multerer announced he was leaving the Xbox team on Twitter, where he said "Goodbye Microsoft. It was a good run. Xbox was Great! Time to do something new."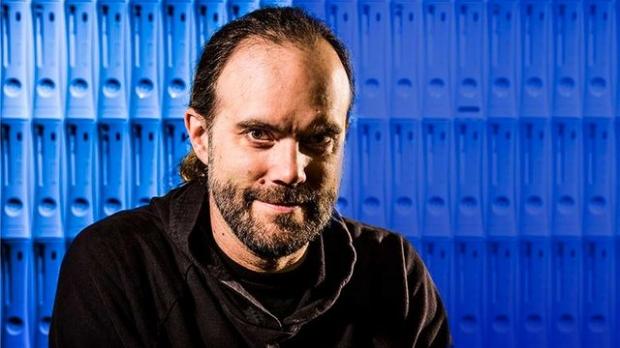 Multerer joined the company in 1997, where in 2000 he was hired to lead development on the online side of the original Xbox console, which was called Xbox Online at the time. Multerer then hired the Xbox Live development team, leading the design of what would soon become Xbox Live. He not only lead the design, but the direction and implementation of Xbox Live, too. Multerer was the very first person to use Xbox Live, where he emphasized security and anti-cheating measures to be installed.
The engineer would later turn into the product manager on XNA, in order to meet "the pent-up demand of independent game developers" and build "the first open marketplace on a console." The all-rounder engineer eventually becvame the director of development for Xbox, where he was part of the Xbox One team and overlooked technical design and development of Microsoft's then next-gen Xbox. During a technical roundtable discussion, Multerer said "The last one, the box was fixed," explaining that the Xbox One can access "a growing number of transistors that are not that far away" that will allow the console push out "bigger world's, and take some of the things that are normally done locally and push them out."
Related Tags