MasterCard running "Masters of Code" hacking competition - $100k cash
MasterCard have announced their Masters of Code competition - set to prove who's the best in the business.
Published Mon, Dec 29 2014 1:26 PM CST
|
Updated Tue, Nov 3 2020 12:11 PM CST
Roll up Lizard Squad and Anonymous members, it's time to put your skills to the test. MasterCard has just announced through a press release that they will be running massive hacker collective competition across 10 cities with the ultimate prize being $100,000 in cold, hard cash.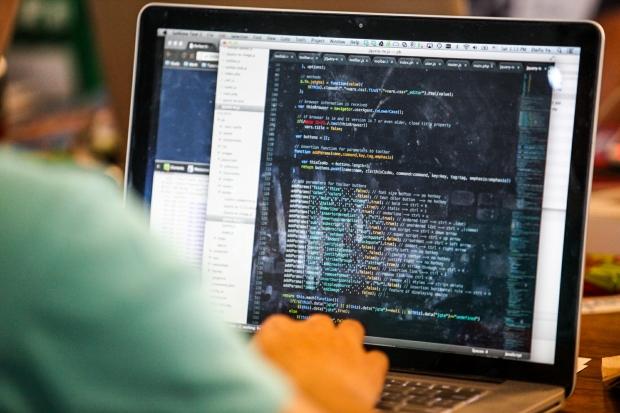 Conducted through the use of MasterCard-supplies APIs, the entrants will compete to "create innovative prototypes that demonstrate artful coding and design skills while also articulating clear business use cases - all focused on driving the next generation of commerce applications" as according to their release.
If you fancy yourself as a computer security expert and think you have what it take to get to round two - the winning team from each region will be sent to Silicon Valley to compete in the Grand Finale Masters of Code 'hackathon'. This event features the $100k grand-prize and a few extras up for grabs:
Two weeks on-site at the MasterCard Start Path accelerator location in Dublin, Ireland, or an alternate remote program;

Six months of mentoring from a member of the MasterCard Open API executive team and the Start Path program team; and,

Free payment processing for up to $250,000 in transactions for the first 12 months using Simplify Commerce.
As the event is set to kick off first in Sydney, Australia early this coming February, there is still some time to hone your skills. The qualifiers will eventually finish in London around November 2015 and be followed by the previously mentioned Grand Finale later in the year - located in Silicon Valley itself.
It's time to put your money where your mouth is and pit your skills against the best. For more information, you'll have to head over to their official website.
Related Tags