Report: North Korea's Bureau 121 scarier than previously thought
North Korea's secretive Bureau 121 is scarier than originally perceived by western cybersecurity experts - and the threat is only growing.
Published Fri, Dec 26 2014 12:41 PM CST
|
Updated Tue, Nov 3 2020 12:11 PM CST
The North Korean government has steadily increased capabilities of its secretive Bureau 121 cyberespionage unit, but very little is known about how it operates. A North Korean defector recently shed light on the division of specialized "cyber warriors," with specific training of programming languages, operating systems research, and IT network security vulnerabilities.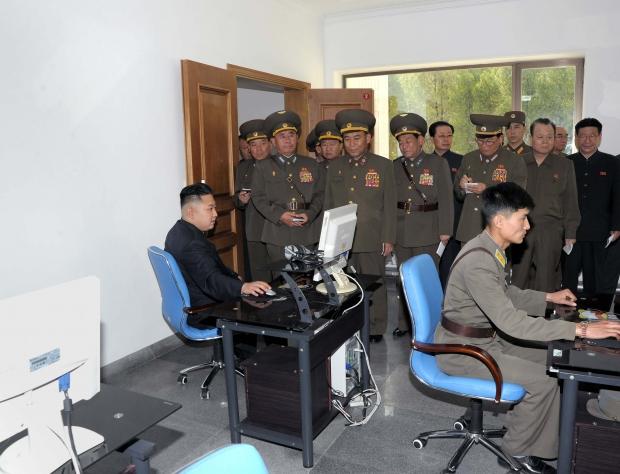 By the time hackers are officially hired by Bureau, some candidates have almost nine years of training, according to Jang Se-yul, a graduate of the top North Korean engineering college. Bureau 121 cybercriminals - and their families - are moved to Pyongyang and become among the country's top 1 percent, including a high salary, free apartment, and free Internet access.
The US and other western nations are focused more on limiting cyberespionage, especially from North Korea, Iran, China and Russia - but the cybercriminals have had a step up on us for quite some time. North Korea understands it wouldn't be able to win a conventional war against political rivals, but is able to cause chaos using their hacker branch.
Related Tags