Featuring a minimum prize pool of $475,000 alongside an offered $90,000 worth of player travel support, joinDOTA have teamed up with Major League Gaming (MLG) to build the world's largest Dota 2 league.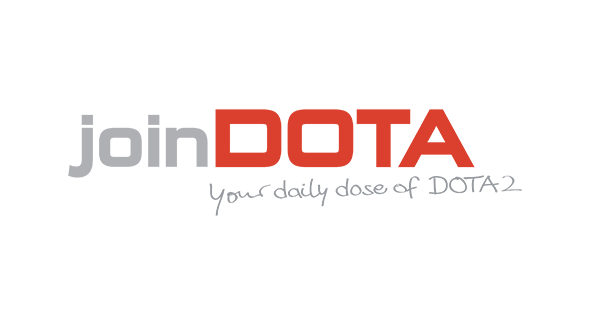 Coming off the back of an extremely successful 'International' held by the game developer Valve in 2014, seeing over $10m in prize money being given out to the competing teams alongside free travel and hotel arrangements, joinDOTA and MLG are trying to step up the game - offering a long-standing tournament for many teams to compete in.
Claimed to take "competitive Dota 2 to the next level," their recently issued press release states that this World Championship event follows on from the renewal of the joinDOTA league. Teams who competed in the last 'jDL Division 1' competition will be given the chance to qualify for a spot in the season finals, alongside multiple big-name entities being selected to attend.
This marks another step in eSports hitting the 'mainstream' market - with massive prize pools, player salaries and professional events being conducted around the globe in many large-name games such as League of Legends, Counter-Strike: Global Offensice, StarCraft II and obviously, Dota 2. We helped many get into the basics of eSports support with our feature article on basic spectating of eSports - you'll most likely see this event streamed on Twitch.Tv upon it's commencement in 2015.
This is massive news for the Dota2 scene and we can't wait to see what MLG and joinDOTA have to offer. MLG have an extensive history in running large-scale live gaming events with high-quality broadcast coverage - this mixed with joinDOTA's expertise and incredible commentary team should make for a great event.
We will continue to report as the story develops.