joinDOTA.com, a Freaks 4U Gaming project, proudly announces the extension of the joinDOTA League becoming bigger than ever. The league format is based on three entire seasons, each featuring a dedicated LAN final, leading top teams from around the world to the crowning moment of a peerless World Championship Event. In cooperation with MLG, joinDOTA is excited about hosting the largest Dota 2 league in the world, featuring a prizepool of guaranteed $475,000 plus $90,000 for travel support.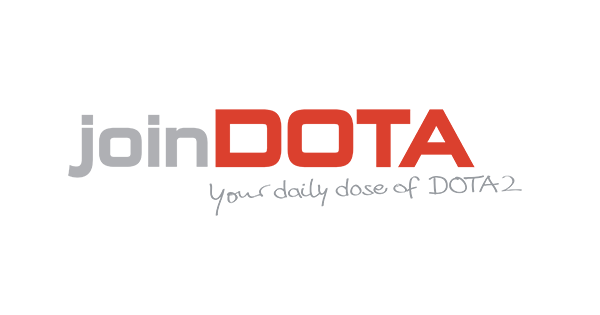 Taking competitive Dota 2 to the next level
With the renewal of the joinDOTA League teams from around the world will have a chance to qualify for the epic World Championship event. While teams that competed in the last jDL Division 1 will have a chance to qualify for a spot in the season finals, MLG and joinDOTA will invite several top teams to join the joinDOTA League Division 1. Furthermore joinDOTA and MLG will also be working on incorporating MLG Pro Points into the current joinDOTA League system. These steps will ensure that the upcoming league will provide an exciting viewing experience for fans from around the globe. More details about the qualifying tournaments and the MLG Pro Points system will be released in the near future.
"We have always wanted to create something big with MLG and it doesn't get much bigger than this. By linking joinDOTA League together with MLG we can create consistent LAN finals with a big grand event the scene can be proud of," says Jacob Toft-Andersen, Project Manager at joinDOTA.
"We're excited to be working with the Dota 2 community, and couldn't have found a better partner than the team from joinDOTA. Last year we designed our tournament in accordance with what the fans and competitors wanted to see, and we'll continue to honor that approach with the upcoming league," resumes Adam Apicella , EVP of MLG Properties.
Last updated: Apr 7, 2020 at 12:08 pm CDT