Halo will be around for 30 more years according to current developer
343 Industries' boss says that the Halo franchise will be around for at least another 30 years.

Published Mon, Dec 15 2014 9:06 PM CST
|
Updated Tue, Nov 3 2020 12:12 PM CST
During a recent interview with Bloomberg, 343 Industries' General Manager Bonnie Ross said that when the studio opened up seven years ago, her goal was to keep Microsoft's Halo franchise ticking along for 30... years. Ross said: "I wanted to make sure we were able to go another three decades."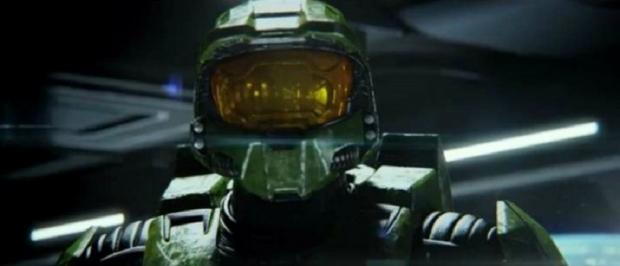 Ross continued, talking about forming the studio itself, saying it was "the most challenging thing I've ever done." When it came to Halo, the 343 Industries boss said that she wanted the Halo games to have "characters that people can identify with" with both "heroic females and heroic males." Ross wanted to see more females in the games industry, where she added "It's really important for us to get young female talent, because they are the future. It's important to have leadership roles across the industry that people can aspire to."
When it comes to the Halo franchise, the next release will be in 2015 with Halo 5: Guardians. We also have Halo: Nightfall, which is the first live action TV show in the Halo franchise history. The last release, Halo: The Master Chief Collection, has been a broken mess since launch, with subsequent patches getting it into better working order, but it's not perfect yet.
Related Tags