NASA's OPALS system provides broadband Internet in space
The NASA's OPAL project shows great promise, as laser-based communications could replace traditional radio-based transmissions.
Published Sun, Dec 14 2014 3:38 AM CST
|
Updated Tue, Nov 3 2020 12:12 PM CST
NASA hopes the International Space Station (ISS) will have better Internet courtesy and communications access courtesy of the laser-based Optical Payload for Lasercomm Science (OPALS) instrument. A SpaceX Dragon cargo vehicle delivered OPALS to the ISS in April, and has successfully completed four months of testing - with a focus on minimizing atmospheric turbulence that leads to increased data loss.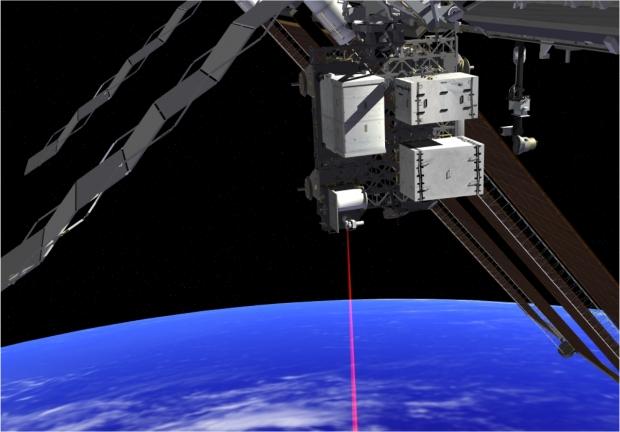 OPALS uses four individual lasers to send a beam down to the JPL's Optical Communications Telescope Laboratory ground station in California. The ground station is able to send four lasers and deliver a payload, and is working on daytime testing.
"OPALS has shown that space-to-ground laser communications transmissions are practical and repeatable," said Matthew Abrahamson, NASA Jet Propulsion Laboratory OPALS mission manager, in a statement published by Space.com. "As a bonus, OPALS has collected an enormous amount of data to advance the science of sending lasers through the atmosphere. We look forward to continuing our testing of this technology, which sends information to and from space faster than with radio signals."
Related Tags