Harrison Ford says Blade Runner sequel script "Best thing I've read"
Maybe it will finally definitively answer whether or not Deckard is indeed a replicant.

Published Thu, Dec 11 2014 4:53 PM CST
|
Updated Tue, Nov 3 2020 12:12 PM CST
Last month we reported that Director Ridley Scott had passed on directing the long gestating sequel to his 1982 sci-fi epic 'Blade Runner' but in comments he's made udirng publicity rounds on 'Exodus: Gods and Kings', it seems that he's softened his stance a little.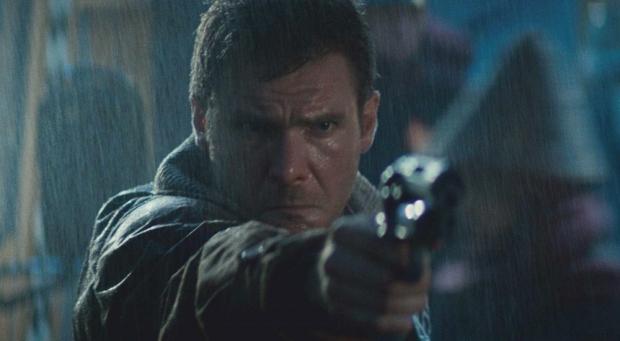 Talking to MTV News, Scott revealed the following:
Harrison and I really get on rather well. I sent him (the script), and he said 'That's the best thing I've ever read.' So it's very relevant to what happened in the first one. I'm not just doing a sequel with lots of action and see how far we can with the special effects. Because you can't really. With Blade Runner, we landed on a somehow very credible future. It's very difficult to change that because it's been so influential with everything else.
With, or without Scott at the helm, 'Blade Runner 2' is expected to go into production next year, for a 2017 release to mark the 35th anniversary of the original.
Related Tags