Australia still years behind the rest - ITU announces gigabit copper
New G.fast standard promises super fast speeds over a copper line, however Aussies are skeptical due to recent fibre blow-outs.
Published Tue, Dec 9 2014 12:05 AM CST
|
Updated Tue, Nov 3 2020 12:12 PM CST
We've spoken about it before and I'm sure we'll report on it again - Australia is extremely behind the 'eight ball' when it comes to provision of high-speed internet to its residents. It seems the government is too busy dodging wild crocodiles and drop bears to work on a viable internet solution together.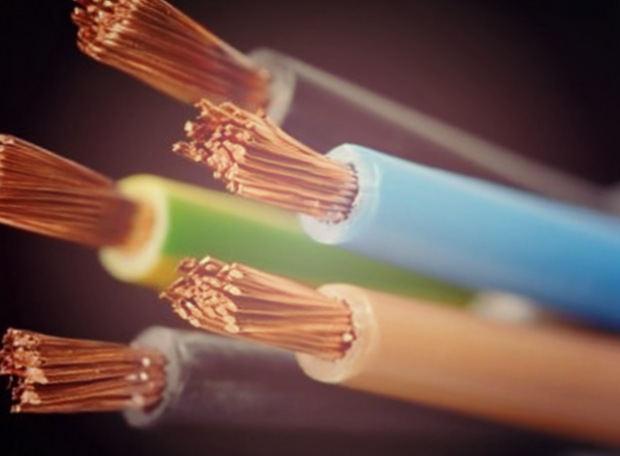 Just recently, the International Telecommunications Union (ITU) has finalized a new line technology, said to be able to provide broadband service speeds of up to one gigabit per second functional over Australia's old copper phone line network. One gigabit per second sounds really good, so what are we complaining about?
There's a few possible issues. The ITU explains that this new G.fast standard has begun shipping to vendors and will be available in the market by December 2015 - meaning we're going to have to put up with our 3 Mbs download and 0.85 Mpbs upload that most Aussie gamers have been living with for the past few years. This technology, said to "combine the best aspects of fibre and DSL" will only provide fibre-like speeds up to 400m away from a distribution point. Setup in a fibre-to-the-distribution-point type structure, this new advancement will see distribution points being laid around various cities, towns and streets. However, they haven't made it clear where or exactly how many of these distribution points will exist.
As far as speeds go, it's claimed that you'll receive 500-1000 Mbps if you're located under 100m of the distribution point, 500 Mbps is expected if you're at 100m away, 200 Mbps at 200m and 150 Mbps at 250 meters is expected. This technology is using 160MHz bandwidth compared to 8.6, 17.7 or 30MHz as seen in current architecture. It's also said that no changes will need to be made to current standing phone lines to incorporate this new advancement.
This is a rather promising technology improvement, but due to the recent delays, shortcomings and multiple user issues based around the current "National Broadband Network" and their fibre-to-the-home (FTTH) options, Australians have every right to be a little skeptical of this new roll-out.
In more positive news, two mandatory rate allocations have been made for this G.fast standard - 90/10 and 50/50. In the team time, lets hope that FTTH comes sooner rather than later to all Aussie households. If this G.fast standard rings true, we might even be able to skip most fibre technology - however it is all dependant on the distribution points locations, numbers and availability.
Related Tags