Employment in eSports - Azubu TV have been hiring multiple roles
Azubu.TV go on a staff-hiring rampage, setting themselves up for a massive 2015 by aquiring different personnel from big-name organisations.
Published Thu, Dec 4 2014 10:04 PM CST
|
Updated Tue, Nov 3 2020 12:12 PM CST
Azubu TV has been on a mission, hiring a plethora of new staff over the past four months in different roles ranging from a Chief Technology Officer to Creative Directors and Social Media Marketing Managers.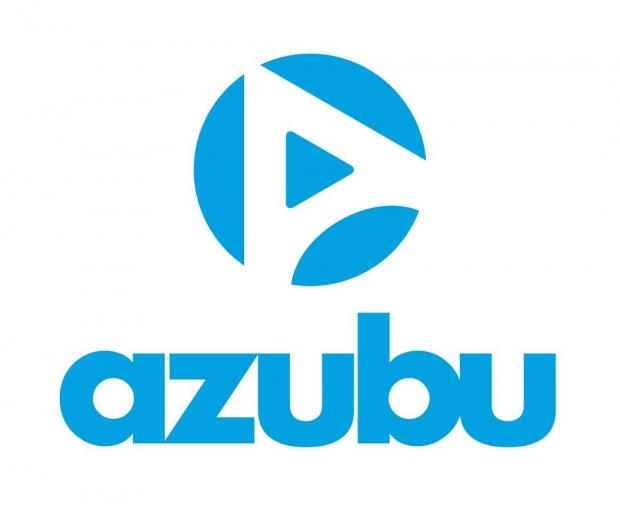 As according to their press-release issued just a few days ago, Azubu are aiming to expand "with a clear goal in mind: to be the standout destination to watch, play, and engage in all things eSports."
They've been picking and choosing their staff, bragging acquisitions of people who have worked for big-name studios such as NBC Universal and Warner Bros. This is all in a plight to capture some market share of the now-dominant streaming platform Twitch.TV.
Why does streaming matter? eSports is becoming a real thing, with us reporting recently of a massive 27 million people tuning in to watch the latest League of Legends live tournament, alongside professional game streamers making hundreds to thousands of dollars a day in ad revenue, sponsorships, endorsements and donations. As it stands, Twitch.tv is the main player in the market - seeing them best their previous competitor OWN3D.tv who shut down a few months ago, followed by Twitch's acquisition by corporate giant Amazon.com.
Ian Sharpe, Azubu CEO added: "To that end, we've engaged some of the best and brightest professionals in the digital and entertainment industries to make Azubu the premiere broadcasting platform fans of digital sports deserve. As the eSports phenomenon continues its meteoric rise, players in the space will have to step up the quality to compete and wow discerning eSports fans. That's our main objective."
They've now stationed Broadcast Support Engineers on the groun in Seoul and Los Angeles, proving that they mean business. Alongside their recent sponsorship of the global gaming team 'Fnatic', they're looking to push hard into the eSports scene as of 2015. We're interested to see what they have in store.
Related Tags