Kmart Australia acts again - pulling GTA IV from sale
GTA IV has fallen victim to the mysoginist claims with Kmart now removing the game from it's shelves alongside it's big brother GTA V.
Published Thu, Dec 4 2014 7:57 PM CST
|
Updated Tue, Nov 3 2020 12:12 PM CST
The final nail in the Aussie retail coffin has been hammered, big-name retailer Kmart had only just joined its brother Target in removing the latest Rockstar Games release, GTA V, off their shelves. But wait, there's more!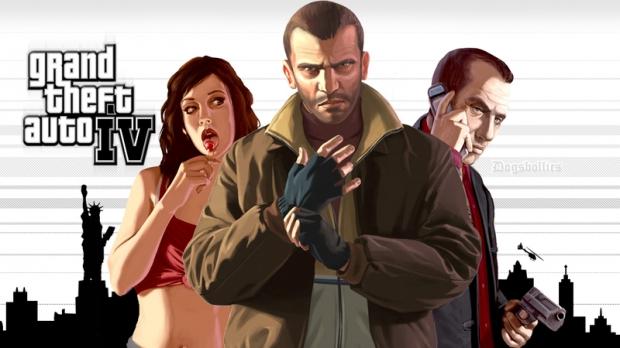 In the latest breaking news, GTA IV has fallen victim to the wide sweep against the apparent misogynist, sexist and rape culture values that GTA are allegedly demonstrating through their campaign and free play modes. This was all started through a Change.org petition by former sex workers, claiming that GTA V was "sickening" which brought people to ask - why have you waited until now to protest and why only this singular game?
If GTA V has been removed, what is to say for GTA IV? Well, it's now off the shelves too.
In the end I feel like it's more negative than positive for these two big retailers as more people will continue to take their purchases to online platforms like Steam or CD-Key resellers. There have been reports of gamers now 'boycotting' all Target and K-mart stores within Australia, opting to even buy their clothes, budget white-goods, toys and other accessories through a different medium.
Has all of this gone too far? Do we care too much about something that doesn't matter? Is this detracting from some actually serious social issues? Yes, yes, yes.
Related Tags