Stephen Hawking concerned artificial intelligence might end mankind
Professor Stephen Hawking has concerns artificial intelligence could accelerate the end of mankind.
Published Tue, Dec 2 2014 2:35 PM CST
|
Updated Tue, Nov 3 2020 12:12 PM CST
Professor Stephen Hawking is concerned that artificial intelligence development will evolve to the point of AI being able to not only match - but surpass - human capabilities, opening up the door to potentially aid in the end of mankind.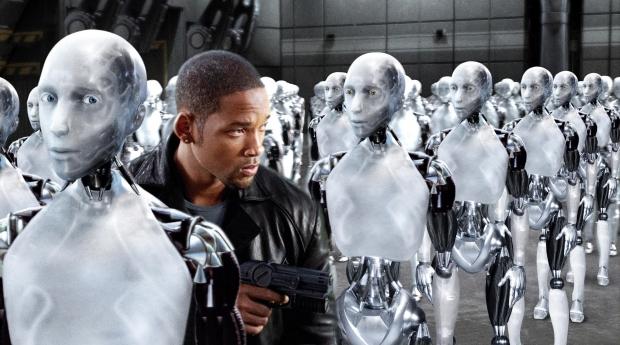 "The development of full artificial intelligence could spell the end of the human race," Hawking recently told BBC. "It would take off on its own, and re-design itself at an ever increasing rate. Humans, who are limited by slow biological evolution, couldn't compete, and would be superseded."
Despite the concerns shown by Hawking, not everyone is worried about AI: "I believe we will remain in charge of the technology for a decently long time and the potential of it to solve many of the world problems will be realized," said Cleverbot creator Rollo Carpenter.
Cleverbot is able to learn from previous conversations and interactions with humans, able to actually trick people into thinking they are interacting with another human. However, Carpenter admitted the company still has a lot of work before being able to develop full artificial intelligence, but it could happen in the next 50 years.
Related Tags