Sony recruits Mandiant to help clean up cybersecurity mess
After a nasty security breach, Sony Pictures Entertainment has tasked Mandiant with helping it resolve the problems.
Published Sun, Nov 30 2014 6:54 PM CST
|
Updated Tue, Nov 3 2020 12:12 PM CST
Sony Pictures Entertainment has tasked cybersecurity firm Mandiant with helping it clean up after a vicious cyberattack that knocked its computer networks offline last week. The "Guardians of Peace" claimed responsibility for the attack, saying they stole terabytes of data from SPE, with SPE's IT team unable to defend against the attack.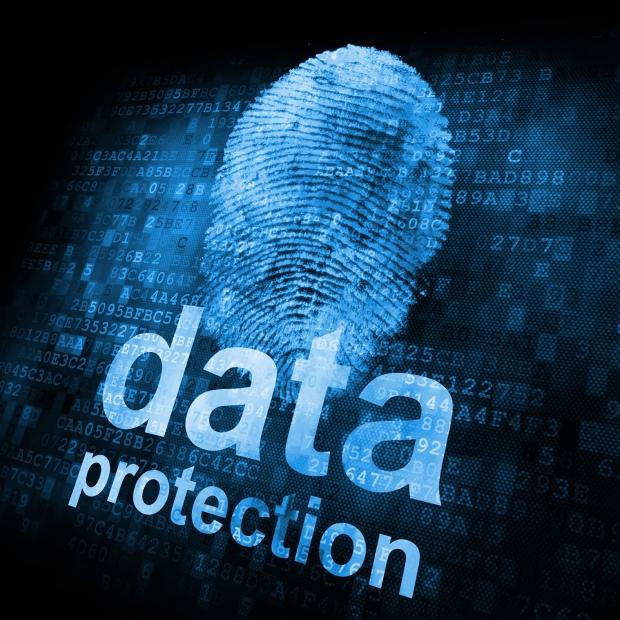 The SPE email system is expected to be restored by end of business tomorrow, while Sony executives remain relatively quiet about the incident.
It is a lucrative time to be in cybersecurity, as companies are turning to private sector companies for additional consultations - as cyberattacks are on the rise, with criminals able to steal internal data, disrupt daily work activities, and compromise customers.
Related Tags