Experts still claim Edward Snowden data leaks cost lives
Edward Snowden wanted the US people to know about mass surveillance, but some lawmakers and experts still say lives were lost.
Published Wed, Nov 26 2014 5:43 PM CST
|
Updated Tue, Nov 3 2020 12:13 PM CST
Former NSA contractor Edward Snowden was disgusted by NSA and GCHQ mass surveillance activities, and disclosed the questionable actions of both agencies. However, multiple lawmakers and politicians have spoken out against his actions, saying he has put military personnel and intelligence agents at risk.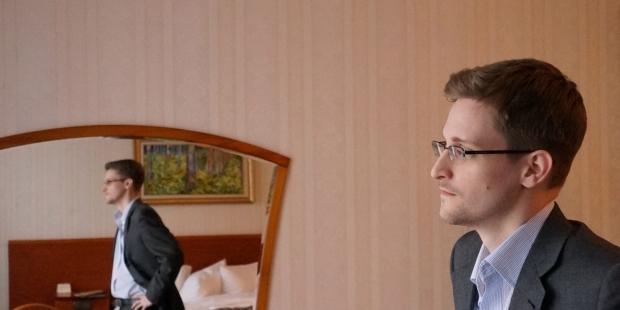 British lawmakers hope to push the Communications Data Bill, which would force ISPs and mobile service carriers to keep Internet browsing activity, social media, email correspondence, voice calls, Internet gaming activity, texting, and other records on file for a minimum of 12 months. Phone and email contact data is already retained due to the Data Retention Regulations 2014 bill.
"Consequently there are people dying who actually would now be alive," said Lord West, a former UK security minister and Navy admiral. "It is now critical that we move forward the Communications Data Bill that was paused so unreasonably because there is a very real danger that unless we do this, I think it is not exaggerating to say that people will die in this country who would have been safe if that had been in place."
Former New York Police Department commissioner Raymond Kelly also said Snowden's actions have allowed terrorists and criminals to change their tactics to regain anonymity.
Related Tags