Made in China e-cigarette apparently can also be infected by malware
It seems everything that is connected can suffer from malware attacks, including... e-cigs!
Published Sun, Nov 23 2014 7:16 AM CST
|
Updated Tue, Nov 3 2020 12:13 PM CST
The rise in popularity of e-cigarettes in the United States and Western Europe has led to the potential of malware infection from e-cigarettes made in China, according to recent reports. Cybercriminals have become more creative in their attempts to compromise devices, and ensuring devices from Chinese production facilities are pre-loaded with malware has become increasingly popular.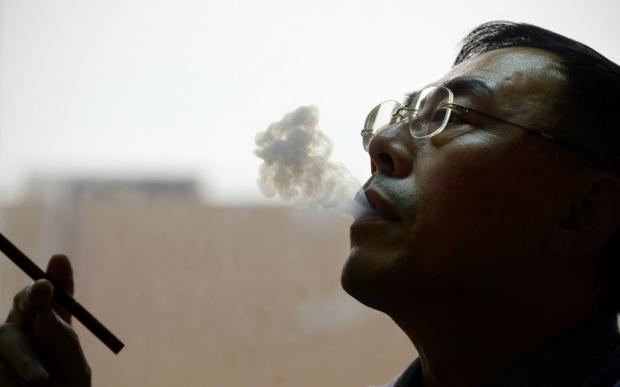 "The Made in China e-cigarette had malware hardcoded into the charger, and when plugged into a computer's USP port the malware phoned home and infected the system," according to a report posted on Reddit.
Trend Micro security consultant Rik Ferguson seems to agree with the assessment: "Production line malware has been around a for a few years, infecting photo frames, MP3 players and more. For consumers it's a case of running up-to-date anti-malware for the production line stuff and only using trusted devices to counter the threat."
Related Tags