Netflix is streaming 6.5 million terabytes of data every month
Netflix is on track to stream a total of 78 million terabytes of data... this year alone.

Published Thu, Nov 20 2014 2:39 AM CST
|
Updated Tue, Nov 3 2020 12:13 PM CST
Just how much data does Netflix stream every month? A damn lot, that's how much. The US-based streaming company in the first quarter of 2014, streamed some 6.5 billion hours of videos, equating to over over 19.5 million terabytes of video streamed. With Netflix streaming 6.5 million terabytes per month, the company will have streamed 78 million terabytes before the end of the year.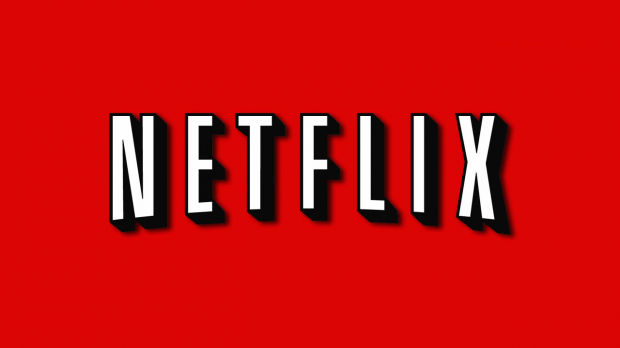 Last year, Netflix streamed just 4 billion hours of video, with over 12 million terabytes of data in Q1 2013, so we're seeing quite the uptick in the amount of people using Netflix. But how will the company deal with things going into the future, as we move toward more 1080p streaming, and then 4K? HD uses around 3GB per hour, but if 4K is used, that goes right up to 7GB per hour. This would increase the total data streamed every three months to around 45.5 million terabytes.
Related Tags