Cybercriminals taking interest in targeting Apple iOS, Mac OS X
Apple iOS and Mac OS X are still secure, especially compared to rival software, but cybercriminals are becoming more inventive in their attack strategies.
Published Sun, Nov 9 2014 2:14 PM CST
|
Updated Tue, Nov 3 2020 12:13 PM CST
The recent report from Palo Alto Networks that disclosed the WireLurker malware targeting Apple iOS and Mac OS X was a sudden wakeup call to users. Even though it was isolated to China, and Apple has blocked the malware, cyberattackers are finding new ways to compromise iPhones and Mac OS systems. The company has done a great job to keep its software ecosystem secure, especially if devices aren't jailbroken, but cybercriminals are becoming more sophisticated in their research strategies.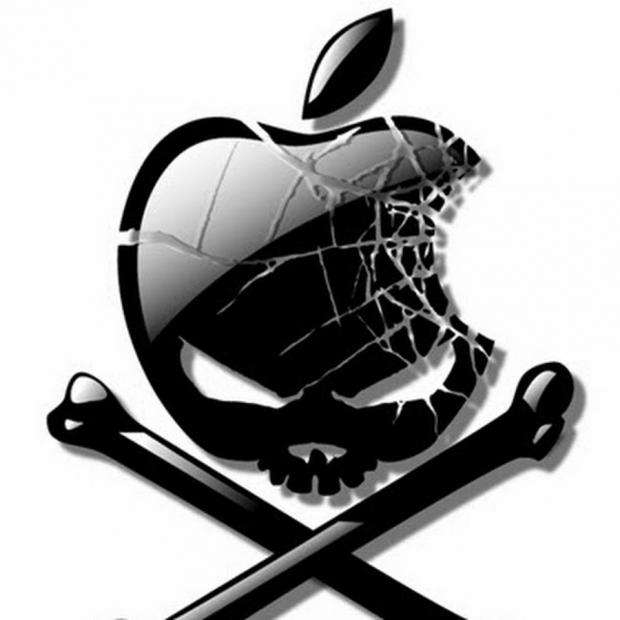 Here is what Ryan Olson, Palo Alto Networks intelligence director, recently told eWeek: "We will continue to see new malware for both Mac OS X and iOS, and they will incrementally get better and better. I would be most worried about high-value targets," with a focus on government officials and political rivals.
Cyberattacks targeting Google Android and Microsoft Windows will remain more prevalent, but Apple users - many of them used to being relatively secure - could also be caught off guard when major security issues are released in the wild.
Related Tags