Amazon China and India facing issues with local governments
Even though Amazon is having unique difficulties in establishing business in China and India, they've assured that it is not shutting its operations.
Published Tue, Nov 4 2014 2:00 AM CST
|
Updated Tue, Nov 3 2020 12:13 PM CST
Amazon, Inc. is facing issues when doing business in China and India, but assured that they won't shut down its operations. According to reports, Amazon India is having a tough time dealing with Indian laws that result in an impact on its business.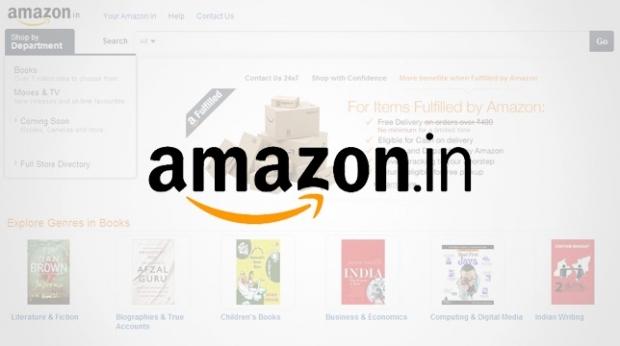 Earlier, many reports pointed out that operations in these countries may shut down. But Amazon India assured that though they are facing issues, they aren't shutting down their operations. The company has also said that it will be investing $2 billion in India (12,000 crore INR in local currency) for its business, with around $1 billion invested in the country so far.
Amazon India said that they are already facing unique risks. Currently, the retail giant is facing tax issues with the Karnataka government. According to sources, the government wants the company to pay value-added tax since they're storing goods at the company's warehouse. There's also a problem for Amazon where the Indian government restricts the ownership of Indian companies by foreign companies when it comes to multi-brand retailing online and via retail stores.
"There are substantial uncertainties on the interpretation of China and India's laws, and is possible the government will take a view contrary to ours", Amazon said in its regulatory filing to the US Securities and Exchange Commission. "Our Chinese and Indian businesses and operations may be unable to continue to operate if we or our affiliates are unable to access sufficient funding or if China enforces contractual relationships with respect to the management and control of such businesses."
On a personal note, issues always happen when new businesses come up, especially in the emerging markets. While Amazon did highlight its unique risk that it faces in China and India, most likely it will end up finding a work-around eventually. That said, if Amazon China and India may have to pack its bags, that's going to be a setback for many consumers who have started using these sites and already have good experiences in comparison with other rivals.
Related Tags