Space tourism industry still evolving, despite high-profile incidents
Space tourism is still in its infancy, but after major safety incidents, there is still a lot of work left to be done.
Published Mon, Nov 3 2014 5:30 PM CST
|
Updated Tue, Nov 3 2020 12:13 PM CST
Space tourism is still a growing industry that was recently rocked when the Virgin Galactic SpaceShipTwo exploded after suffering a "serious anomaly" during a test flight last week. Despite the incident, which left one pilot dead, Virgin Galactic confirmed it will move forward to finish a second SpaceShipTwo aircraft before the end of the year.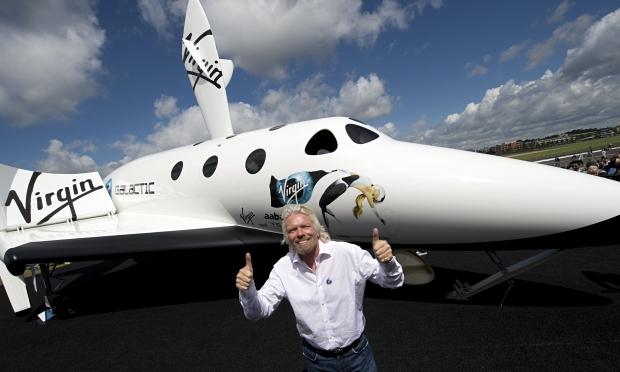 The high risk, high reward nature of the commercial space industry - where flight accidents sometimes seen unavoidable - with Virgin Galactic competing with XCOR Aerospace and others in the commercial space race. Meanwhile, SpaceX, Boeing, Orbital Sciences and other companies hope to win NASA and US federal government contracts worth billions of dollars.
"We've always known that the road to space is extremely difficult - and that every new transportation system as to deal with bad days early in their industry," said Virgin Galactic founder Richard Branson.
Related Tags