Virgin Galactic will move ahead to finish second SpaceShipTwo craft
Virgin Galactic will continue working on another SpaceShipTwo aircraft which could be done before the end of the year.
Published Sun, Nov 2 2014 11:30 PM CST
|
Updated Tue, Nov 3 2020 12:13 PM CST
Despite a catastrophic test flight of the SpaceShipTwo that left one pilot dead and another seriously injured, Virgin Galactic plans to move ahead to complete a second rocket plane before the end of 2014. The National Transportation Safety Board (NTSB) needs a few more days to finish an initial investigation, and a full report could take up to one year.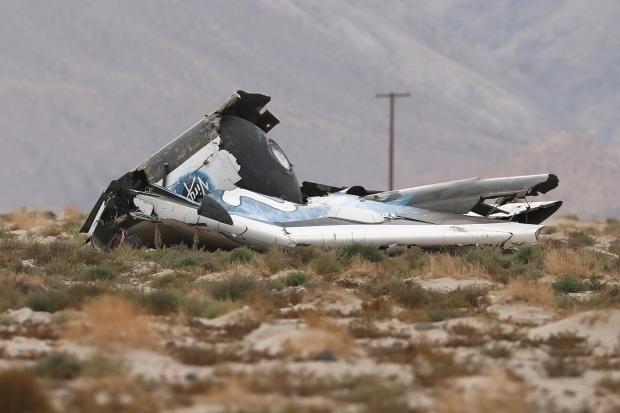 SpaceShipTwo exploded during a test flight - marking the first test of a new plastic-based fuel mixed with nitrous oxide - and early indications using a different motor could have played a role in the incident.
"The second spaceship is very advanced in its construction," said George Whitesides, Virgin Galactic chief executive. "We need to work closely with the NTSB... to work out as rapidly as we can what happened, and then to move forward. We're hopeful we can make rapid progress."
Related Tags