EA quietly launches SimCity BuildIt for iOS and Android in Canada, NZ
EA soft launches SimCity BuildIt in Canada and NZ for iOS and Android, allows you to build cities on your smartphone or tablet.

Published Sun, Oct 26 2014 11:00 PM CDT
|
Updated Tue, Nov 3 2020 12:14 PM CST
After a troubled launch, SimCity is finally on its feet, with EA very quietly debuting its new SimCity BuildIt software for both iOS and Android. The software has launched for Android in Canada and on iOS in New Zealand.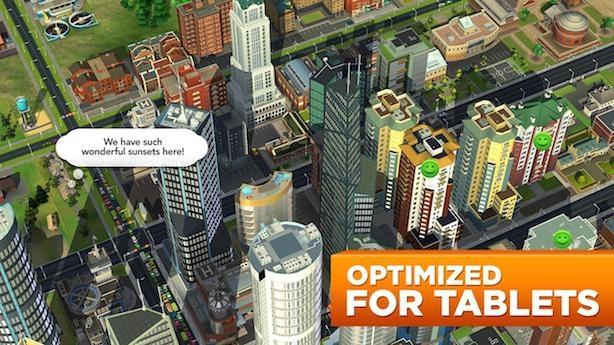 The app is free to download, but has in-app purchases, with EA saying that there is an offline mode, but "many of the coolest features do require an online connection". EA says that longtime fans of the series will find some interesting things inside of BuildIt, adding that the company has "streamlined to make the experience more fun and manageable on touchscreens".
SimCity BuildIt allows on-the-go gamers to tend to zones, roads and traffic, services, city specializations and data layers of their metropolis, and the familiar goal of landmarks returns. If you're getting a bit bored and want to bring down hell on Earth, just create a disaster for fun. BuildIt's in-app store allows you to "trade resources with friends and other cities", too.
Related Tags