Apple has shipped 39 million iPhones, 12 million iPads in 3 months
Apple's Q4 earnings report details its iPhone, iPad sales with 39.3 million iPhones shipped in the three-month period.

Published Mon, Oct 20 2014 11:23 PM CDT
|
Updated Tue, Nov 3 2020 12:14 PM CST
Apple has posted its Q4 earnings, revealing that the company has shipped a massive 39.3 million iPhones in the three-month period. Apple also shipped some 12.3 million iPads, and 5.5 million Macs across the world in the quarter.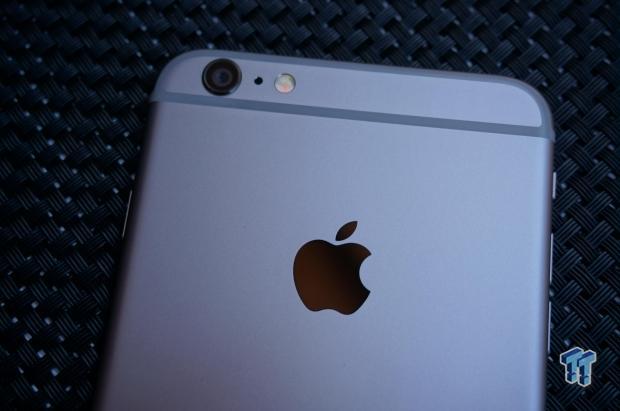 The record-breaking 10 million iPhone 6/iPhone 6 Plus smartphone sales in the opening weekend alone would've kicked this along, but iPad sales have not only dipped in the quarter, but year-over-year, too. To make it even more clear, Apple's iPad has reached a new low, something it hasn't hit since it first started reporting tablet sales separately back in 2012.
Why would this be happening? Well, Android tablets are getting much, much better with each iteration, and now we have the bigger 5.5-inch iPhone 6 Plus, the iPad is becoming more irrelevant to some users. The iPad did well in Japan according to Apple, and its slate is also the United States' education tablet of choice. Tim Cook, CEO of Apple, said during the Q&A session after the earnings report that Apple is looking at the slump in iPad sales as a "speedbump and not a huge thing" and said that he personally sees a "great future" for its tablets.
Related Tags