Win the penultimate series of 'Supernatural' in our Blu-ray promotion
Take home a copy of the hit series in our latest Blu-ray competition.

Published Tue, Oct 7 2014 5:22 PM CDT
|
Updated Tue, Nov 3 2020 12:14 PM CST
To celebrate next week's home video release of the complete ninth season of the horror drama series 'Supernatural', we have ten copies of the Blu-ray to give away, thanks to our friends at Warner Bros. Home Entertainment.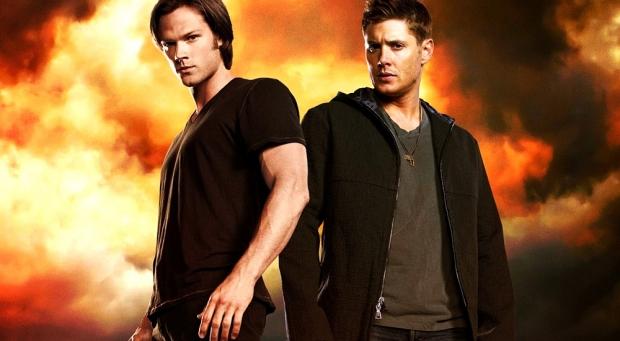 How do you deal with a fallout of heavenly proportions? With the angelic Host's descent to Earth, Sam and Dean are now facing a world inhabited by thousands of powerful beings, who soon form their own chaotic agendas. Before tackling the threat of the "loose nukes" roaming the globe, however, the Winchesters engage in their most personal conflict yet. Meanwhile, Castiel finds he's more vulnerable - and yet capable of more humanity - than ever. As the threat escalates, a way must be found to reopen the gates of Heaven and head off a demon insurrection in Hell.
To go into the running to take one Blu-ray copy home, simply answer the following question in 50 words or less:
What is the most interesting supernatural or unexplained event in history and why?
To enter, simply 'like' this post and share via Facebook or Twitter and send your answers, along with your postal address to ben at TweakTown.com before the competition closes on October 11th.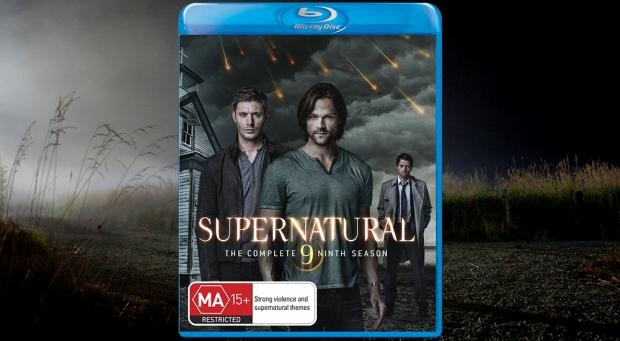 'Supernatural: The Complete Ninth Season' is available on Blu-ray, DVD and Digital from Australian retailers from October 8th.
Related Tags