Microsoft officially purchases Minecraft maker Mojang for $2.5 billion
Microsoft completes $2.5 billion deal to purchase Mojang, the makers of Minecraft.
Published Mon, Sep 15 2014 12:22 PM CDT
|
Updated Tue, Nov 3 2020 12:14 PM CST
Microsoft has confirmed it will pay $2.5 billion to purchase Mojang, the company responsible for Minecraft. Minecraft has sold more than 54 million copies across the world, and the three founding executives of Mojang will reportedly leave the company. The game is the top paid app for both the Google Android and Apple iOS, and with only 4 employees, brought in $287 in revenues during 2013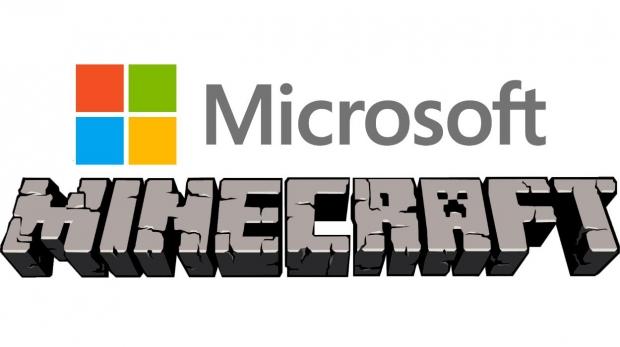 "At Microsoft, we believe in the power of content to unite people," the company said in a press statement. "Minecraft adds diversity to our game portfolio and helps us reach new gamers across multiple platforms. Gaming is the top activity across devices and we see great potential to continue to grow the Minecraft community and nurture the franchise."
News of the acquisition sent shockwaves through the Minecraft community, with many gamers worried about which direction Microsoft would take. Meanwhile, Microsoft hopes to draw gamers mobile platform instead of focusing on the Xbox One or PC.
Related Tags