ESPN president says eSports "not a sport," has no interest
Does ESPN have a long-term plan for eSports? According to ESPN President John Skipper, eSports still isn't a "real" sport... yet.
Published Mon, Sep 8 2014 2:45 PM CDT
|
Updated Tue, Nov 3 2020 12:14 PM CST
Amazon recently purchased videogame streaming service Twitch for $1 billion, and ESPN President John Skipper doesn't have any current interest in promoting "eSports" in the near future. Although ESPN is still known for mainstream sports, the broadcaster has shown everything from bowling and darts to bass fishing and poker.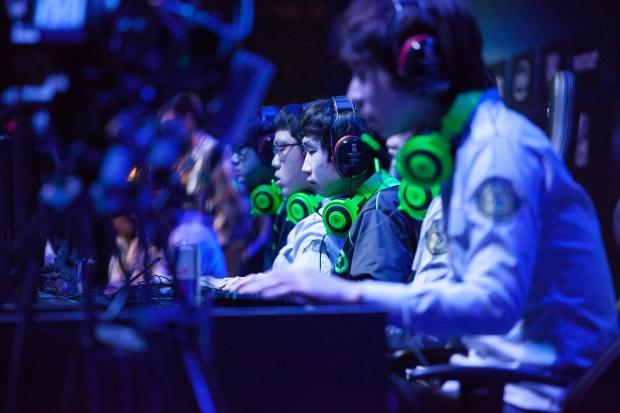 "It's not a sport - it's a competition," Skipper recently said. "Chess is as competition. Checkers is a competition. Mostly, I'm interested in doing real sports."
There is money that could be generated from streaming eSports, with 2.4 billion hours of eSports footage watched online in 2013, according to an HIS Technology report. The growing market could have an estimated $300 million value by 2018. Ironically, ESPN and Valve partnered to stream the Dota 2 world championship tournament on ESPN 3, the online and Web-based branch.
Related Tags