Sega says Gearbox founder does 'whatever the f**k he likes'
Sega claims that Randy Pitchford, the founder of Gearbox does 'whatever the f**k he wants'

Published Thu, Sep 4 2014 3:32 AM CDT
|
Updated Tue, Nov 3 2020 12:14 PM CST
There's currently a class-action lawsuit regarding the debacle of Aliens: Colonial Marines, which was close to a conclusion last month when Sega agreed to shell out $1.25 million. But, that is all up in the air right now.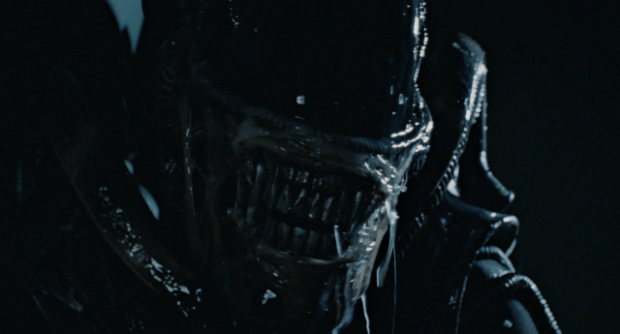 A month after Gearbox filed a motion distancing itself from any form of financial obligation, which would see them not paying some $750,000 which would bring the total settlement to $2 million. Sega responded with its own motion, where it said that Gearbox was just as responsible for any payout responsibility. It gets pretty dirty, with e-mails, contracts and much more between the two companies.
There were many letters that saw Gearbox releasing many screenshots, videos and much more details on Alien: Colonial marines that had not been approved by Sega. Sega's thoughts on this had not been good when it got to October 2012, with a Sega PR rep blaming "persistent panel leaking" of game details on "Randy [Pitchford, Gearbox director] doing whatever the fuck he likes."
One of these e-mails was titled "Gearbox is announcing things" which talked about a bunch of game facts and video preview footage that was revealed back in June 2011, but hadn't been approved by Sega. In another e-mail, a Sega PR representative called Gearbox founder Randy Pitchford for "talk[ing] a LOT beyond what was in there" at an event. In a separate e-mail, Pitchford was quoted as saying "A:CM will curbstomp Dead Space" which we all know did not happen, at all.
The worst part of this, is an e-mail that describes Alien: Colonial Marines' pre-release demo, with Sega's Matthew Powers writing in July 2011: "The E3 demo is indeed the bar that we should use to determine where the entire game will be. That is Gearbox's plan and what they believe in."
Related Tags