Australian government sues Valve over its refund policy in the country
The Australian Competition and Consumer Commission (ACCC) is suing Valve... Half-Life 3 confirmed?!

Published Thu, Aug 28 2014 9:31 PM CDT
|
Updated Tue, Nov 3 2020 12:15 PM CST
The Australian Competition and Consumer Commission (ACCC) is suing Half-Life and Counter-Strike developer Valve, claiming that the company is breaching Australian Consumer Law. The reason? Valve doesn't offer refunds of any kind, and now the ACCC is putting its foot down as these actions are against Australian consumer law.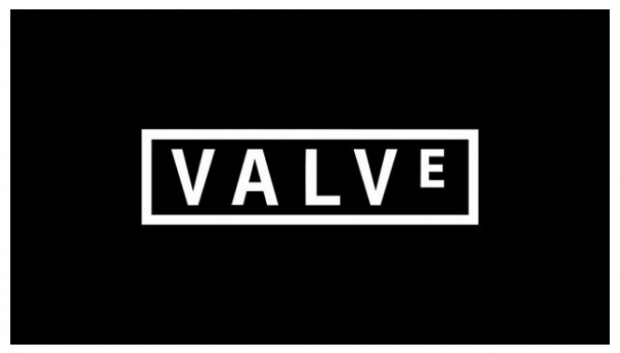 ACCC Chairman Rod Sims explains: "The Australian Consumer Law applies to any business providing goods or services within Australia. Valve may be an American based company with no physical presence in Australia, but it is carrying on business in Australia by selling to Australian consumers, who are protected by the Australian Consumer Law." "It is a breach of the Australian Consumer Law for businesses to state that they do not give refunds under any circumstances, including for gifts and during sales. Under the Australian Consumer Law, consumers can insist on a refund or replacement at their option if a product has a major fault," Sims continued. "The consumer guarantees provided under the Australian Consumer Law cannot be excluded, restricted or modified."
Valve has since responded, with Doug Lombardi saying: "We are making every effort to cooperate with the Australian officials on this matter, while continuing to provide Steam services to our customers across the world, including Australian gamers."
Where it gets interesting, is Valve's refund policy, which states: "As with most software products, unless required by local law, we do not offer refunds or exchanges on games, DLC or in-game items purchased on our website or through the Steam Client. Please review Section 3 of the Steam Subscriber Agreement for more information." Within that refund policy, it reads "unless required by local law" so in this instance, local law requires a refund if the product is deemed faulty. An interesting turn for Australian gamers, and Valve right now.
Related Tags