FMS 2014 - Cachebox explains application-centric CacheAdvance caching
Cachebox brings a new innovative approach to caching with the application-centric CacheAdvance.
Published Wed, Aug 13 2014 10:37 AM CDT
|
Updated Tue, Nov 3 2020 12:15 PM CST
Flash Memory Summit 2014 - The list of software caching solutions is expanding rapidly as manufacturers, and software vendors, try to make their way into this expansive market. Deploying flash is great, but deploying it in a manner that accelerates existing infrastructure is even better. Very few will totally replace spinning disk in their datacenter deployments, so marrying the capacity of HDD with the performance of SSDs is the current go-to solution.
Cachebox wades into this large market with a new method of caching. The CacheAdvance software uses an ASM (Application Specific Module) that analyzes what is important to the application and provides seamless acceleration based upon application-centric performance profiles. The system has predefined knowledge of existing popular programs, but also adjusts to the specific environment.
One of the advantages of application-centric caching is that it doesn't accelerate any unwanted processes or applications, such as backup operations. This maximizes the capacity of the underlying flash solution. Users can use any block-level device for caching, so there is hardware independence from specific vendors and the system is also interface agnostic. PCIe, SAS, SATA, NVDIMMS, and UltraDIMMS can all play equally. Any block-level device is fair game. One particularly exciting aspect of the flexible design is that it will also allow for future storage technologies as well.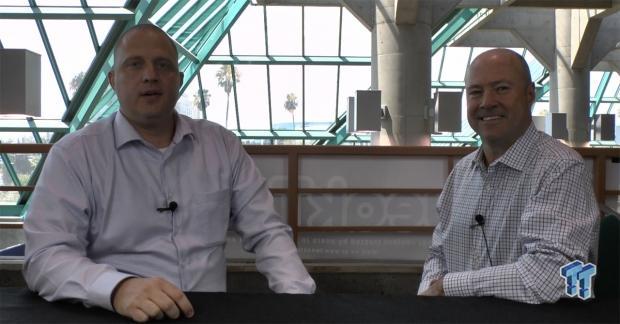 Another strength is that CacheAdvance is totally transparent to the application, minimizing disruption in the existing environment. The system is flash-friendly and uses techniques, such as taking random data and writing it sequentially to flash, to minimize flash wear and increase longevity.
Related Tags