Underground markets for stolen data as organized as real businesses
Cybercriminals can easily steal bulk data and quickly sell it online before moving onto the next target, it was recently confirmed at DefCon.
Published Mon, Aug 11 2014 3:46 PM CDT
|
Updated Tue, Nov 3 2020 12:15 PM CST
Criminals that compromise networks and steal large amounts of information are finding easier and more organized methods to quickly get rid of the data. Data dumps are one of the most popular products found on these underground forums, where buyers and sellers communicate in an organized fashion similar to an official business from the legitimate world.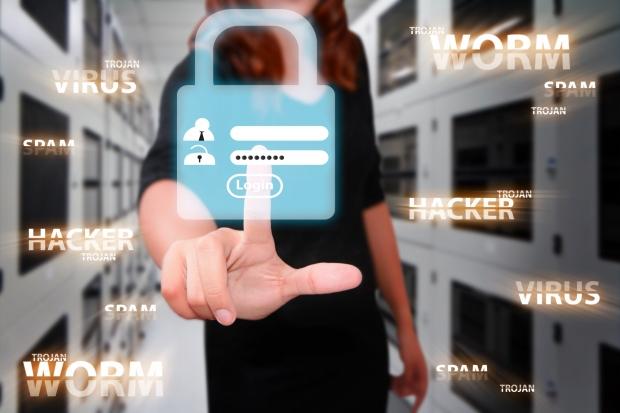 Many cybercriminal groups are trying to steal bulk data, such as the Target and eBay breach, looking to offload the information as quickly as possible. Using organized underground hacker forums, many based in Eastern Europe and China, they are able to sell and trade the data.
"When we think about the markets themselves they are organized in a unique fashion," said Tom Hold, Michigan State University associated professor specializing in cybercrime. "At the individual level, we're talking about a process where we're seeing peers and colleagues; at the formal forum level, we're seeing a more formal organization that takes place."
Related Tags