Scientists measure record waves in Arctic Ocean that may break up ice
Scientists studying part of the Arctic Ocean near Alaska measure record setting waves that may break up sea ice.
Published Wed, Jul 30 2014 9:04 AM CDT
|
Updated Tue, Nov 3 2020 12:15 PM CST
Historically much of the Arctic Ocean is covered in ice, even in the summer. Scientists say with global warming that ice pack is starting to melt. Arctic Sea ice faces another way that ice may break up and melt faster, massive waves.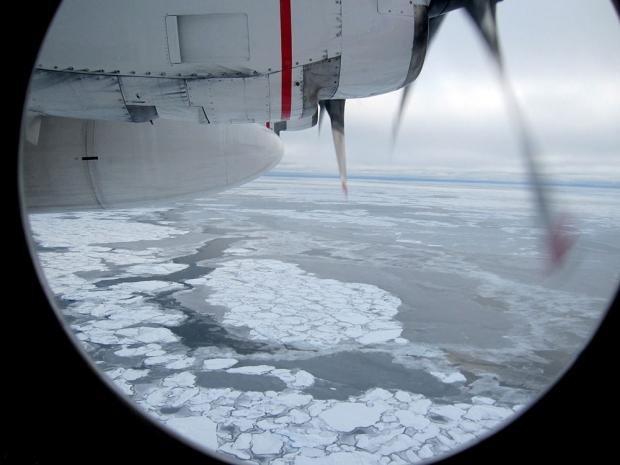 Typically, with ice covering the surface of the ocean, waves aren't recorded. Scientists have recently measured record setting waves in the Arctic Ocean. Sensors under the water that communicate via satellite have recorded swells in the Arctic Ocean of around 16-feet high.
The largest wave measured was 29-feet high. The scientists say these massive and uncommon waves could break ice up and make it melt faster than it would from global warming alone. These waves were measured in a part of the Arctic Ocean near Alaska called the Beaufort Sea.
Related Tags