Apple posts hefty profits thanks to iPhone sales, growth in China
Although things are looking pretty healthy for Apple, particularly thanks to iPhone sales and growth in China, iPad sales were down for the second quarter.
Published Tue, Jul 22 2014 9:08 PM CDT
|
Updated Tue, Nov 3 2020 12:15 PM CST
That infamous hawker of hype and high-price handsets, Apple Corporation, has just posted its quarterly profits - of 7.75 billion dollars, up a very respectable 12 percent compared to the same time last year.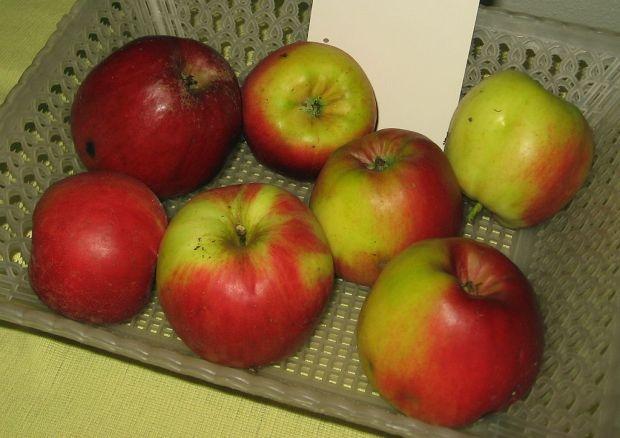 It claimed the runaway success of its latest iPhone models is to thank for the strong growth, as well as a swelling of its business in China, where revenue was boosted 28 percent to reach 5.9 billion dollars. The company brought in over 10.3 billion in operational cash flow, it said. "Our record June quarter revenue was fueled by strong sales of iPhone and Mac and the continued growth of revenue from the Apple ecosystem, driving our highest EPS growth rate in seven quarters," Tim Cook, Apple's CEO, said in a statement. "We are incredibly excited about the upcoming releases of iOS 8 and OS X Yosemite, as well as other new products and services that we can't wait to introduce."
For now it looks like the hype train is showing no signs of stopping, as the entire blogosphere speculates on what's next for the iconic iPhone. What's a little less on everyone's lips, though, is the iPad - sales of which happened to plummet for a second quarter in a row, down by a pretty substantial nine percent to 13.3 million.
Related Tags