Cyberwar building between warring factions in Iraq as tensions build
There has been an uptick in cyberattacks within Iraq, as groups fighting for control of the country try to steal data from one another.
Published Tue, Jul 22 2014 4:20 PM CDT
|
Updated Tue, Nov 3 2020 12:15 PM CST
The continued political unrest in Iraq has led to armed conflict, but has led to a rise in something a bit more surprising: a cyberwar that has used social media and coordinated malware and other cyberattacks against rival political factions.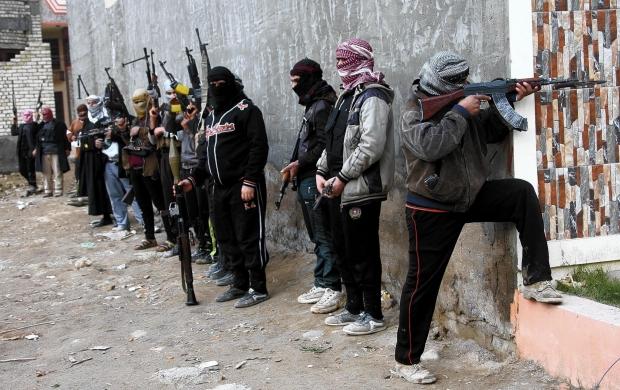 The use of the "Njrat" malware, to compromise PCs and create a rudimentary botnet, has drawn interest among cybersecurity experts - and other similar tactics are being deployed. The criminals are interested in stealing data and using hijacked microphones and cameras to see what is happening in select regions.
"The key parties are local groups within Iraq using malware for targeted intelligence on each other," said Andrew Komarov, Intel Crawler chief of security, in a statement. "It is very hard to confirm who is the author, as some of the malware is used from public sources, but it is very visible that it is used within Iraq, and not outside against foreign countries, which may explain the beginning of internal local cyberwar."
Groups fighting for control are active on Twitter and Facebook, using social media to spread propaganda and taunt rivals. The Iraqi government initially banned social media websites and YouTube for a short time, but those sharing propaganda were able to circumvent the ban.
Related Tags