TheWorse mod for Watch Dogs on PC reaches version 1.0
Watch Dogs modder announces version 1.0 of his TheWorse mod, something that heavily improves the held-back graphics in the game.

Published Tue, Jul 22 2014 3:24 AM CDT
|
Updated Tue, Nov 3 2020 12:15 PM CST
One of the biggest issues Ubisoft had this year was gimping the PC version of Watch Dogs, something that a modder fixed in his spare time. Federico Rojas (or TheWorse) released a mod called 'TheWorse' that reverted the graphics on the PC version to what Ubisoft showed off at E3 2012, something that looked far better than the game did when it was officially released 2014.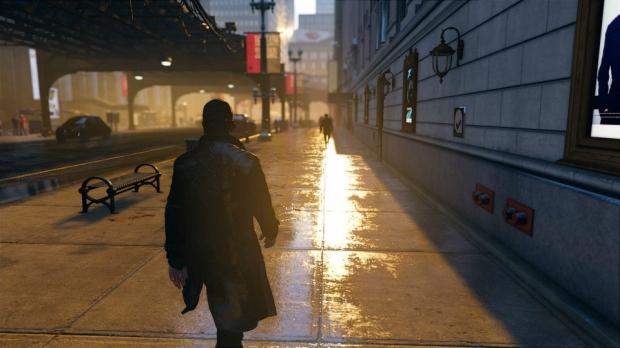 Rojas explains in the release of TheWorse Mod version 1.0: "This is the last release of my modification. I did my best to improve graphics and performance as much as I could without degrading the quality". This release is split in two, the first includes the high resolution texture pack from another modded by the name of MaLDo, and the other does not include this high-res pack.
You can download version 1.0 of TheWorse mod for Watch Dogs right here.
Related Tags