Britain's BBC hit by mysterious technical glitches all weekend
Britain's BBC suffered mysterious technical issues all weekend, interrupting access to TV shows and affecting the website.
Published Mon, Jul 21 2014 1:00 PM CDT
|
Updated Tue, Nov 3 2020 12:15 PM CST
In a strangely self-referential post, Britain's public broadcasting network, the BBC, has outlined the technical issues that have been plaguing, well, the BBC.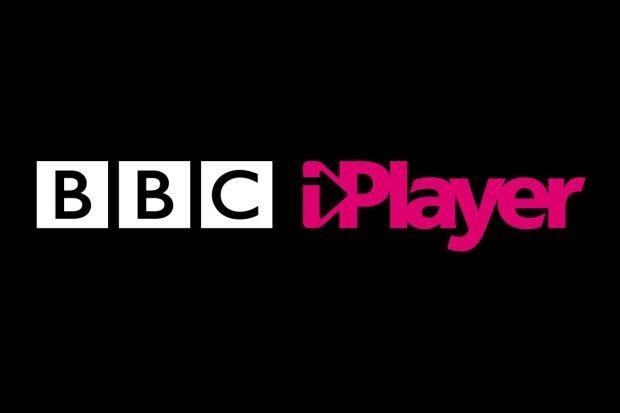 Although issues continued throughout the weekend, BBC News has now published a post that speaks about the problems. Its iPlayer service - the flagship streaming website that allows Brits to watch TV live, on demand, or listen to the radio for free provided they pay a licence fee - was struggling for unspecified reasons. Some users were unable to access the service at all, while the BBC website was forced to display a basic version. It led to speculation from some online users the network was victim of a Denial of Service attack. The iPlayer is critically acclaimed for its service and pioneering of official on-demand streaming.
The corporation put out tweets saying it hoped the service would be back up and running soon, as well as issuing an official apology. UK internet providers also noticed something was wrong. "The final fixes for the problems were expected to be applied on 21 July when the vast majority of people should be able reach the web-based video services as normal," the BBC News website says. "The BBC said it would issue a statement when it knew more about the cause of the glitches."
Related Tags