Bitcoin value shaky, with many investors says bubble pricing in play
Bitcoins might be rising in popularity, but there are still a lot of people worried about cryptocurrency volatility that can swing drastically.
Published Sun, Jul 20 2014 8:15 PM CDT
|
Updated Tue, Nov 3 2020 12:15 PM CST
The lure of bitcoins has potential suitors interested in learning about the cryptocurrency, but after losing 45 percent of value in 2013, the slide will continue in 2014, Bloomberg Global Poll respondents noted. The value peaked at $1,100, but dropped, with some financial analysts wondering if the bitcoin bubble popped already.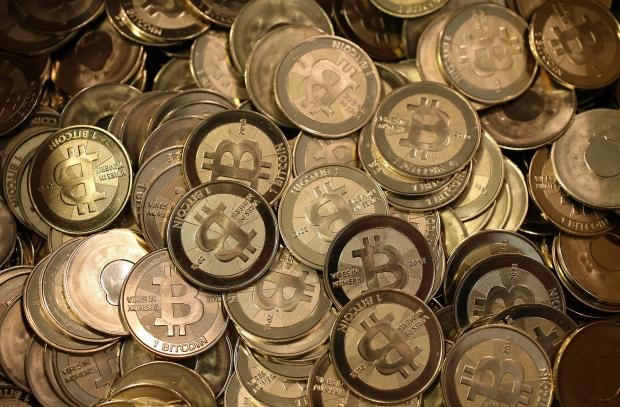 Over half of survey respondents (55 percent) said bitcoins and other virtual cryptocurrencies have unsustainable currency trades, with 14 percent also saying bitcoin is closing in on a bubble - while 6 percent are optimistic and say no financial bubble is currently forming. The last 25 percent said they are unsure of what's going to happen with the currency.
An assortment of businesses and retailers accept bitcoin for payment, but some financial specialists and government officials aren't drinking the Kool-Aid just yet. It's difficult because bitcoin values have varied in 2014, from a low of $341 up to $900, while currently valued at $623 per bitcoin - and headlines find bitcoin more during controversies than victories.
Related Tags