Oculus VR delays first shipment of Rift DK2 units until next week
Oculus VR delays the first shipment of its Rift DK2 units, wanted an 'additional week to polish and QA the new Oculus SDK'

Published Thu, Jul 17 2014 1:51 AM CDT
|
Updated Tue, Nov 3 2020 12:15 PM CST
Oculus VR were meant to begin shipping off the first batches of its new Development Kit 2 headset, but no one has received notification of their shipping details on the second Rift unit just yet - myself included.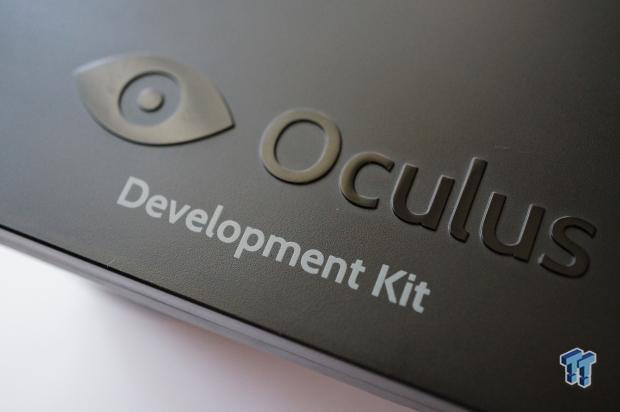 I had e-mailed Oculus VR around 20 hours ago now, asking for an official comment, but was told there was no official comment. Hours later, a post by cybereality appeared on the Oculus VR forums, saying: "We've decided to hold the initial shipment of DK2s until the middle of next week so that we have an additional week to polish and QA the new Oculus SDK. We've been working on this update for over a year, with a focus on making the Rift easier to use and develop for. There are multiple major improvements including overhauled device and display handling, and we want to make sure the new SDK ready for integration by thousands of developers when DK2s start arriving at doorsteps".
I think this is fair enough, but it would've been nice to have Oculus VR say something at the beginning of the week. Surely they would've known the new SDK wouldn't be ready, but it's only a few days. Cybereality added: "Sorry to make everyone wait another week. We wouldn't delay if it wasn't important. The good news is that this only affects the very first group that would have received their units, and this doesn't change the total number of units that will ship in July. Again, we'll keep everyone posted. Thanks for bearing with us!
Related Tags