Internet helping prostitution thrive, using website marketing
The Internet has helped an evolution in the sex trade, with high-priced escorts booking clients online, while also conducting background checks on clients.
Published Sun, Jul 13 2014 4:22 PM CDT
|
Updated Tue, Nov 3 2020 12:15 PM CST
Street walkers and criminals trying to exploit prostitution are finding great success by becoming more Internet savvy, promoting their activities with little risk of law enforcement interference. Higher-end escorts - generating $500+ per hour for their "company" - rely on websites and Internet advertising to generate interest.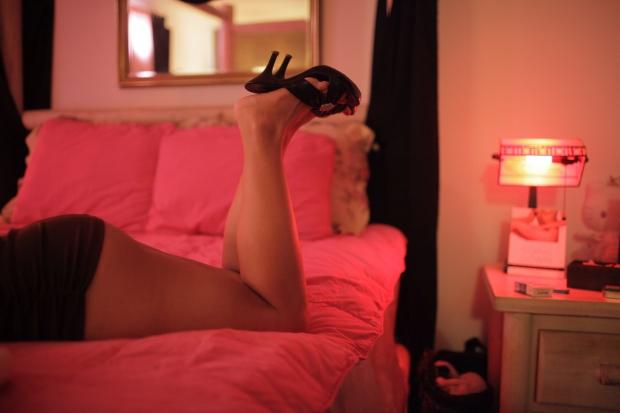 A survey of sex workers found they gave an average response of 3.91 on a scale of 1-10 when asked about risk of arrest - and more than 31 percent of those asked rated risk just 1 or 2.5.
"If a prostitute invests in her website's copy editing, professional photographs, or video, this may signal to potential customers her quality, education level, or income (and thus popularity or success in the market)," said Scott R. Peppet, University of Colorado law professor, in a recent research paper. "Such signals matter: evidence suggests, for example, that sex workers proficient in English can charge higher prices and are more likely to attract customers, and that prostitutes willing to reveal an accurate picture of themselves command higher prices."
In cities such as Las Vegas, where visitors are bombarded with small glossy cards featuring photos of sexy women, rates, and phone numbers - the Internet can play a vital role in more effective marketing and sales. It is even easier and safer for visitors to find a lady to spend time with, while no longer scouring the strip for prostitutes.
Related Tags