Vending machines evolving, going high-tech with better products
Vending machines are becoming snazzy, offering higher quality foods, electronics, beauty products, and a wide selection of products.
Published Sat, Jul 12 2014 6:53 PM CDT
|
Updated Tue, Nov 3 2020 12:15 PM CST
Vending machines in the United States are evolving because of advanced technology and more affordable development prices. Instead of just selling cheap candy and soda, many vending machines now offer everything from beauty products to electronics, or higher quality food.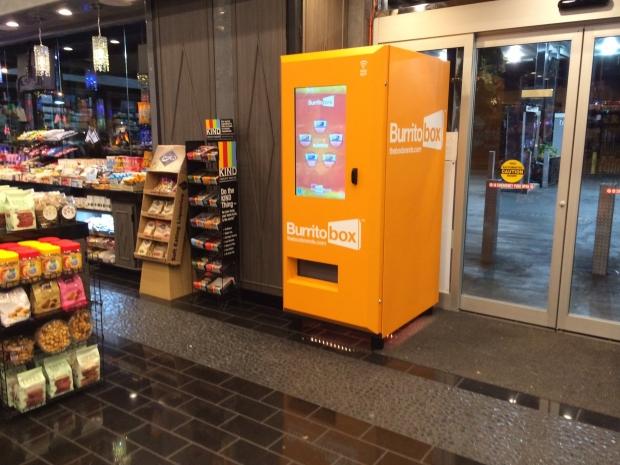 Denis Koci's Burritobox, selling hot burritos to visitors via his Box Brands companies, recently rolled out six more machines - featuring hand-rolled burritos which can be customized with sour cream, guacamole, and other choices. The company also has interest in Pizzaboxes and other niche food vending machines which can be in shopping malls, near parks, and other locations with high foot traffic.
"There is a lot of innovation happening in vending machines," said Omar Khedr, IBISWorld industry research analyst, in a statement. "It's occurring in niche markets like organic foods, propelled forward by access to new technology and convenience."
Some vending machines include Wi-Fi ability, touchscreens, and accept anything from cash, debit or credit cards, all the way to bitcoins. Companies also have shown interested in rolling out built-in webcams, which allow pictures to be captured and shared to social media websites.
Related Tags