Hubble telescope detects mysterious deficit of light in the Universe
According to a new report, 80 percent of ultraviolet light in the known Universe is missing and just does not add up.
Published Fri, Jul 11 2014 7:06 PM CDT
|
Updated Tue, Nov 3 2020 12:15 PM CST
The Universe as we know it is a lot darker than it should be, according to the latest readings from the Hubble Space Telescope.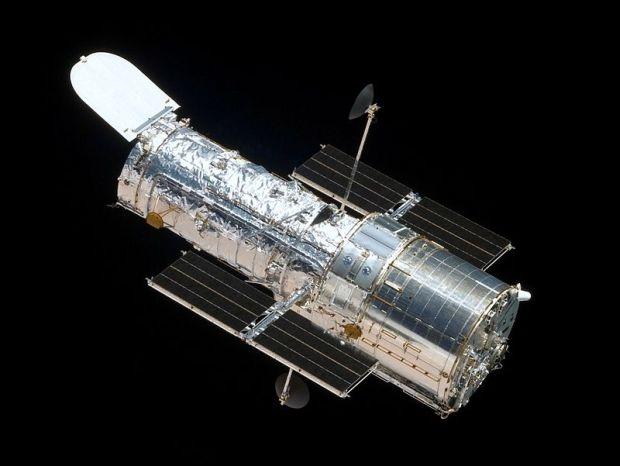 A new examination has revealed that ultraviolet light is mysteriously missing from the nearest known parts of the Universe. UV rays are largely invisible to us mortals because their wavelengths come up short of visible light, however, with high frequencies they can be visible in devices like ultraviolet lamps. Researchers at the University of Colorado Boulder's Center for Astrophysics and Space Astronomy says that UV light can travel at great distances across the Universe, and most of it adds up. But closer to home there's a deficit that is tough to explain, leading researchers to question just what's happening to ionizing photons.
"If we count up the known sources of ultraviolet ionizing photons, we come up five times too short," said Benjamin Oppenheimer, one of the researchers. "We are missing 80 percent of the ionizing photons, and the question is where are they coming from? The most fascinating possibility is that an exotic new source, not quasars or galaxies, is responsible for the missing photons."
"It's as if you're in a big, brightly lit room, but you look around and see only a few 40-watt lightbulbs," Carnegie Institution for Science's Juna Kollmeier, lead author, said.
Related Tags