Germany boots CIA spy from country because of NSA-related spying
The German government has requested the top U.S. intelligence official in its country to leave following widespread spying activities.
Published Thu, Jul 10 2014 3:45 PM CDT
|
Updated Tue, Nov 3 2020 12:15 PM CST
The German government remains upset that the NSA snooped on German Chancellor Angela Merkel and other government leaders, requesting the top U.S. intelligence official in Germany to leave the country. It was an unexpected move by the German government, as the CIA official works at the U.S. embassy in Berlin - as parliamentary inquiries continue in Germany.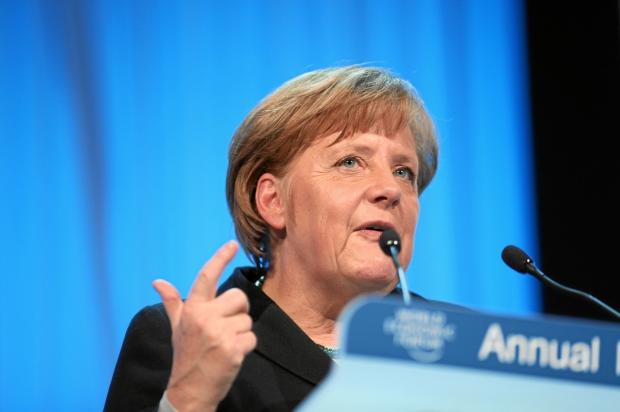 The German government wants to speak with Snowden, but the American turned down an in-person meeting that would have taken place in Russia. Even if German investigators are unable to chat with Snowden in the near future, there are obvious political tensions between Germany and the United States at the moment.
"The representative of the U.S. intelligence services as the Embassy of the United States of America has been requested to leave Germany," said Steffen Seibert, a Germany government spokesperson, in a statement. "The Federal Government takes these incidents very seriously. It remains vital for Germany, in the interest of the security of its citizens and its forces abroad, to cooperate closely and trustfully with western partners, in particular with the USA. To do so, however, mutual trust and openness are necessary. The Federal Government continues to be ready for this and expects the same from its closest partners."
Related Tags