Edward Snowden won't meet with German officials in Moscow
Former NSA contractor Edward Snowden won't speak with German officials interested in learning more about NSA snooping operations.
Published Fri, Jun 20 2014 4:51 PM CDT
|
Updated Tue, Nov 3 2020 12:16 PM CST
Former NSA contractor Edward Snowden rejected a request from German officials to sit down and discuss NSA spying activity targeting Germany. The U.S. government reportedly spied on German Chancellor Angela Merkel and several German intelligence agency officials, and former cabinet members, Snowden revealed.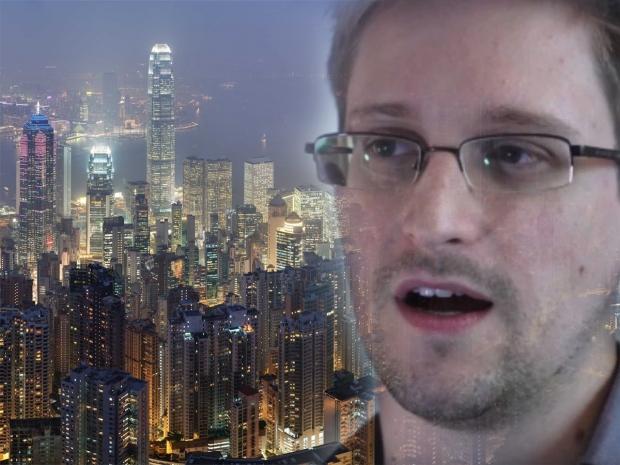 "The [parliamentary] investigation committee must respect Edward Snowden's decision not to make himself available as a witness, even for an informal meeting," Roderich Kiesewetter, committee lawmaker on an eight-member investigation committee, told the media. "It's surprising that Mr. Snowden doesn't want to respond to the investigation committee's questions in detail, but rather just sees his role as one of an expert with specialist knowledge."
It seemed unlikely that Snowden would agree to an in-person meeting, but German officials still hope to chat with him via telephone or video conference.
Along with U.S. officials, there are a large number of foreign politicians and lawmakers interested in speaking with Snowden - but despite recent media interviews - he hasn't shown great desire to speak with government officials.
Related Tags