OnePlus One smartphone to have Android L quicker than competitors
OnePlus promises its OnePlus One smartphone will receive Android L quickly after Google releases it.

Published Tue, Jul 8 2014 12:46 AM CDT
|
Updated Tue, Nov 3 2020 12:15 PM CST
It looks like we can expect the elusive OnePlus One smartphone to receive Android L quickly after Google releases, something that OnePlus might be able to bake onto its phone before most of the other leading Android smartphones on the market.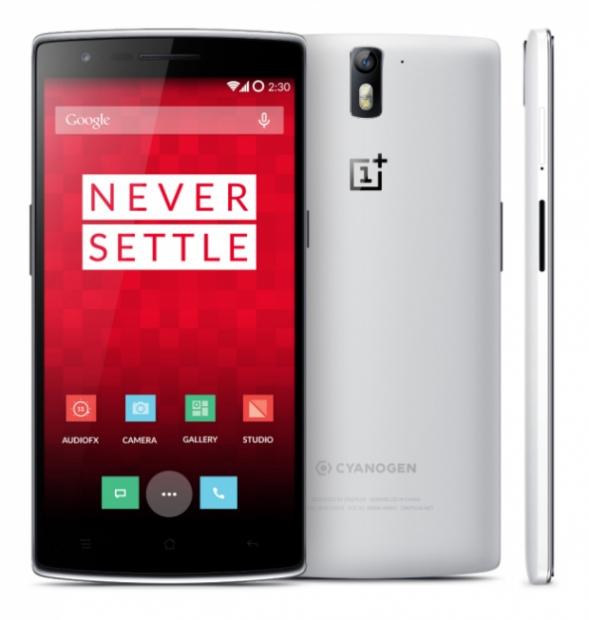 OnePlus announced the news on Friday, after it was hit with questions as to when it would be pushing Android L to One smartphone. The company said that the One's new CyanogenMod build is based on Android L, and will be available after a couple of months after Google makes its final Android L code available.
The company said in its full statement: "So a lot - I mean, a lot - of people are asking about whether we'll be getting on the Android L train. It was announced while I was asleep and when I got back to work the morning after, there were already a bunch of forum posts and (strangely) customer support requests about it. Well, we're keen to announce today that the OnePlus One will indeed be getting the L treatment. When, you ask? That depends on Google. We promise to have it done within three months of their releasing a final build".
Related Tags