Pew: Government interference on Internet is a great threat to users
A Pew Research group study found there is great concern of state-sponsored surveillance practices that might only get worse in the future.
Published Fri, Jul 4 2014 8:32 PM CDT
|
Updated Tue, Nov 3 2020 12:15 PM CST
The rise of hackers and cybercrime are problematic, but national governments maintaining security and political control on the Internet will remain the biggest threat. Specifically, there will be a rise in blocking, filtering, segmentation and balkanization of the Internet, according to a study published by the Pew Research group.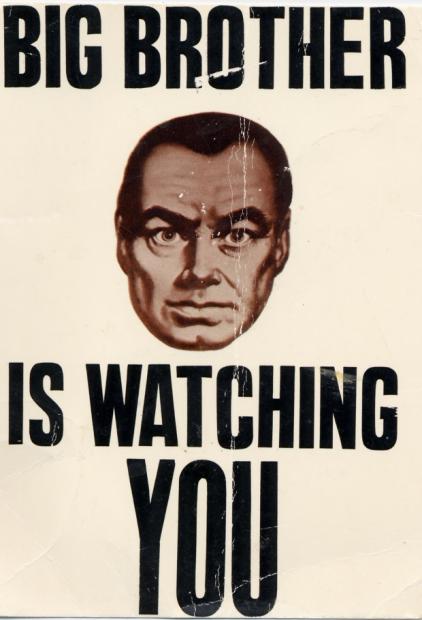 Thirty-five percent of those surveyed said they expected significant changes "for the worse" in regards to accessing and sharing online content by 20125 - a troubling concern as more people begin to access the Internet.
"Governments worldwide are looking for more power over the Net, especially within their own countries," said Dave Burstein, Fast Net News editor, in a statement. "Britain, for example, has just determined the ISPs block sites the government considers 'terrorist' or otherwise dangerous. There will usually be ways to circumvent the obstruction but most people won't bother."
While Internet users in countries such as China and North Korea expect restrictions, former NSA contractor Edward Snowden revealed mass surveillance by the U.S. and British governments.
Related Tags