Goldman Sachs wants Google to unsend a 'highly confidential' e-mail
Goldman Sachs is suing Google, wants the search giant to unsend one of its 'highly confidential' emails.

Published Thu, Jul 3 2014 1:35 AM CDT
|
Updated Tue, Nov 3 2020 12:15 PM CST
Goldman Sachs accidentally sent out an e-mail recently, which contained "highly confidential" information, to the wrong person. The investment banking firm is now requesting that Google somehow unsend the e-mail.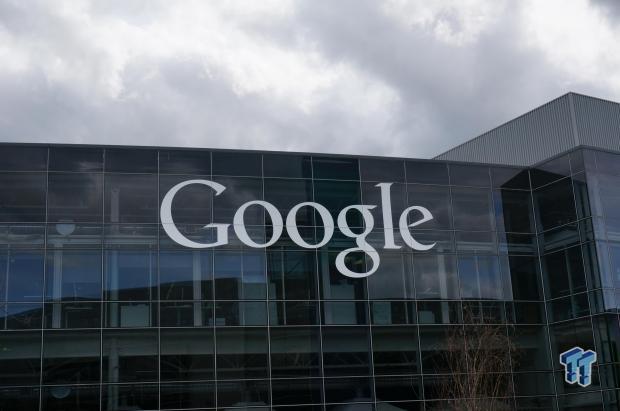 Reuters is reporting that a Goldman Sachs contractor was testing changes to the company's internal systems, in order to meet the requirements set out by the Financial Industry Regulatory Authority. The contractor then mistakenly sent out a client's confidential brokerage account information to someone's Gmail account, instead of the correct gs.com account.
This all happened on June 23, which means that whoever received the e-mail, has probably read it. But, Goldman Sachs wants to see its power used, pushing a US judge to issue a court order demanding that Google delete the e-mail, in order to protect itself, and its customer from further damages. Before Goldman Sachs went to court, the firm reached out to the Gmail account owner, but received no response.
Goldman Sachs then contacted Google directly, with the search giant responding that it cannot simply delete an e-mail from someone's account without a court order. The bank said in a statement that "emergency relief is necessary to avoid the risk of inflicting a needless and massive privacy violation upon Goldman Sachs' clients, and to avoid the risk of unnecessary reputational damage to Goldman Sachs".
Related Tags