Windows Threshold is the next major OS release, landing next year
Microsoft may give next version of Windows as a free upgrade to Windows 8.1 users.
Published Tue, Jul 1 2014 11:06 AM CDT
|
Updated Tue, Nov 3 2020 12:15 PM CST
Microsoft is having a very hard time convincing users of its operating system that it is worthwhile to upgrade. That means that the profitability for its Windows division isn't what it used to be. The next major Windows release is expected to happen in the spring of 2015.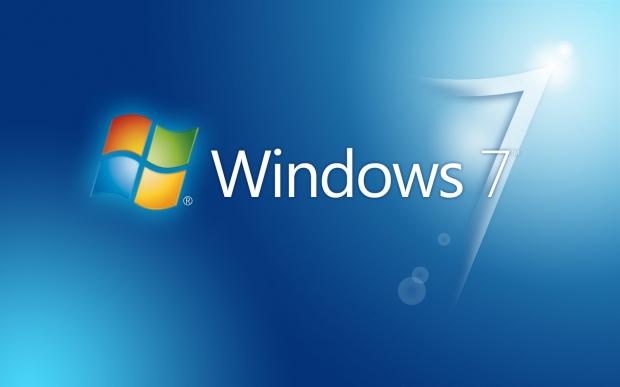 The name of that major release is up in the air, it is being called Windows "Threshold" right now, but it could ultimately be called Windows 9. The main goal of the operating system is to lure Windows 7 holdouts to upgrade. To get Windows 7 users to go to a new OS, Microsoft will fit it with features specifically aimed at desktop users that interface with a mouse and keyboard or touch.
Reports indicate that the OS will use profiles that make it look different depending on what type of hardware it is running on. The next version of Windows will have versions that are designed for desktops and put Windows Desktop for legacy apps in the forefront and version that supports switching for convertible devices between metro-style mode and Windowed mode. Interestingly, there is some indication that Threshold may be a free update for everyone on Windows 8.1.
Related Tags