Malware linked back to cybercriminals in Algeria and Kuwait was disrupted when Microsoft named several parties in a civil suit accused of creating malicious code that infected millions of victims. The strategy is a unique new method by Microsoft, attempting to disrupt communication channels used by cybercriminals and the infected PCs they've compromised.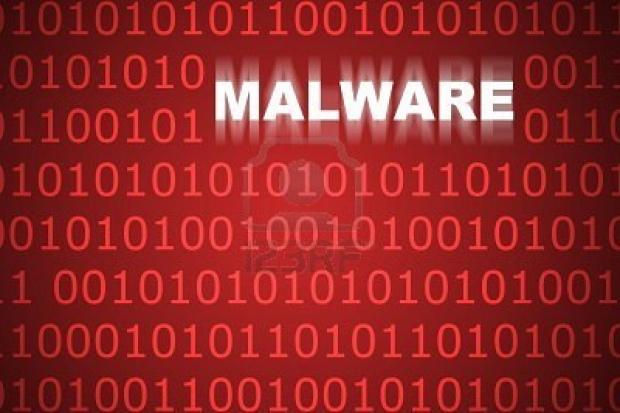 The foreign nationals, Naser Al Mutairi and Mohamed Benabdellah, along with the Vitalwerks Internet Solutions domain hosting company - almost 94 percent of compromised machines used Vitalwerks servers so the criminals were able to control the machines - in a rather clever method to try to stay under the radar.
Meanwhile, Vitalwerks claims millions of Internet users have suffered disrupted service because of the legal proceedings. Microsoft didn't directly say Vitalwerks was involved in the cybercriminal activities, but said the company didn't do enough to prevent it.
"We have never seen malware coded outside Eastern Europe that is as big as this," said Richard Domingues Boscovich, Microsoft Digital Crimes Unit assistant general counsel. "This really demonstrates the globalization of cybercrime."