UK privacy chief warns wearables must comply with data law
Britain's Information Commissioner's Office warned companies using wearable tech must still obey UK privacy law.
Published Fri, Jun 27 2014 2:11 PM CDT
|
Updated Tue, Nov 3 2020 12:16 PM CST
Britain's privacy regulator has warned that wearable tech must comply with existing privacy laws, in the wake of a Google Glass soft launch in the UK.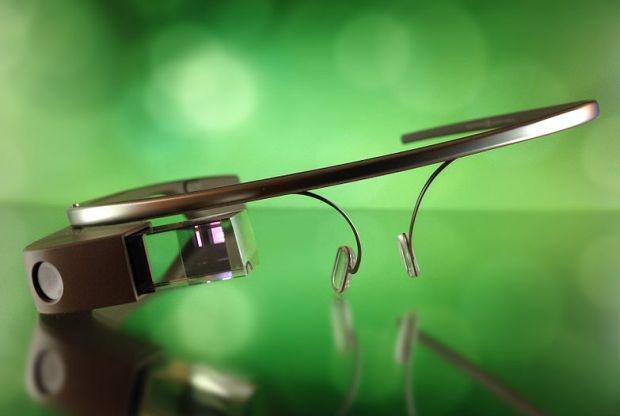 Andrew Paterson, senior officer at the Information Commissioner's Office, said in a blog post that there's a danger wearable tech could intrude on the privacy rights of everyday citizens. He asserted that there's a debate to be had surrounding how comfortable the public feels with pervasive wearable devices that are always connected and capable of filming at any time.
"If you are using a wearable technology for your own use then you are unlikely to be breaching the [UK Data Protection] Act," Paterson wrote. "This is because the Act includes an exemption for the collection of personal information for domestic purposes. But if you were to one day decide that you'd like to start using this information for other purposes, for example to support a local campaign, then this exemption would no longer apply."
All information collected by organisations utilizing wearables, he added, will be covered by the Act - and companies will have to ensure any data being captured by said devices has the full consent of anyone who is having their data collected.
He suggested that the rise of wearables will ultimately be a debate for society to have, but at least for now, companies and individuals using them must be sure to operate in compliance with the law, and that consumer information is also looked after.
Related Tags